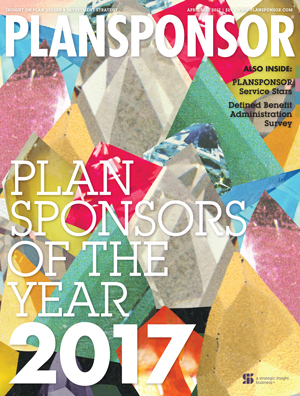 Retirement has become an active stage of life—one people have positive ideas about. For example, they aspire to stay socially connected, participate in their communities and remain economically active, according to the 2016 Aegon Retirement Readiness Survey.
Globally, the majority (72%) of people associate positive words with retirement, including "leisure" (46%), "freedom" (41%) and "enjoyment" (31%). People ages 65 and older have more positive associations with retirement than do younger people, ages 18 through 24.
The two most widely held retirement aspirations among respondents are traveling (62%) and spending time with friends and family (57%). Twenty-six percent mention some form of paid work as a retirement aspiration.
Achieving retirement aspirations requires more than saving, investing and planning, however; it also depends on staying in good health, the survey report notes.
Read the entire article: Healthy Lifestyle Important to Retirement Planning